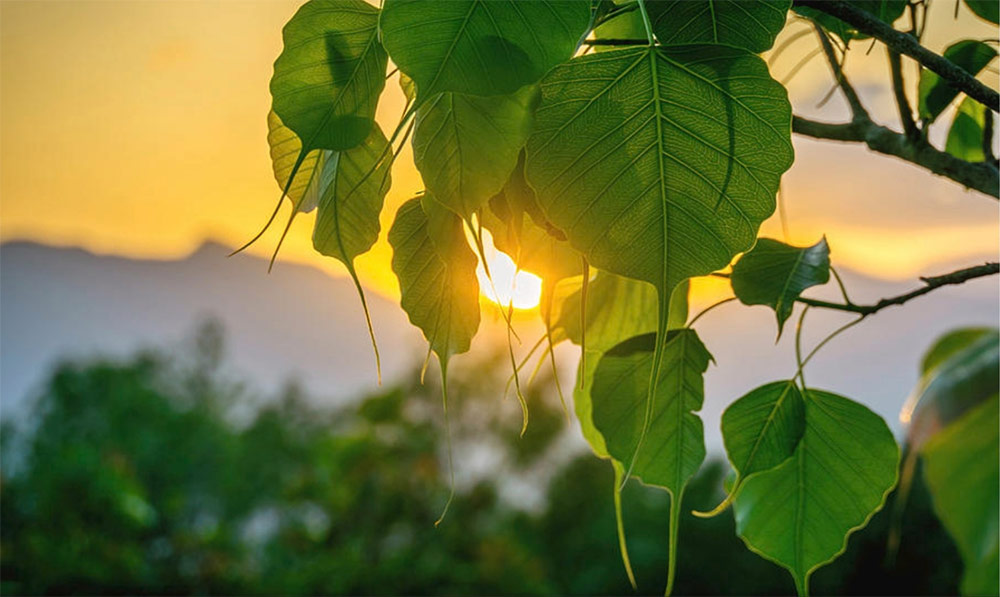 Guided Meditation
Close your eyes and follow the coach's calming voice, as you find yourself in the blissfully peaceful realm of the present moment, where all forms of negative energy effortlessly dissolve.
Tibetan tingsha cymbal bells can be used to still the mind (this can also help you manifest a wish, or good fortune).
Frequently Asked Questions
This therapy is very accessible and it is suitable for everyone – even for those who never tried anything like it before.
1. Relaxation and lasting inner peace
2. Releasing stress and anxiety
3. Health matters
4. Healing from grief
5. Exploring the transformative capacity of acceptance
6. Recovery from narcissistic abuse
7. (Re)discovering the tremendous power within you
8. Conscious manifestation of a wish
9. Experiencing the joy of simply Being
All WellBeing Coaching sessions are in English, Dutch or Serbo-Croatian language, but the essential benefits of each of these therapeutic methods go beyond words – or level of language proficiency. It is just as useful for those who have a limited vocabulary in any of those languages.
Confidentiality is fully guaranteed. Under no circumstances will any private information of the clients/students be shared with any third party.
All individual or group sessions last 60 minutes. The sessions take place at the company location in Old Hersonissos, as well as in the beautiful tranquil nature of Crete, or at your (vacation) residence / lodging or online via Zoom. Additional transportation costs may apply.
For (tuition) rates, contact info@wellbeing-coaching.com. Sessions are pre-paid immediately after booking a session. If a cancellation is made a minimum of 24 hours in advance, there will be a rescheduled session. Please note, refunds are not offered under any circumstances.