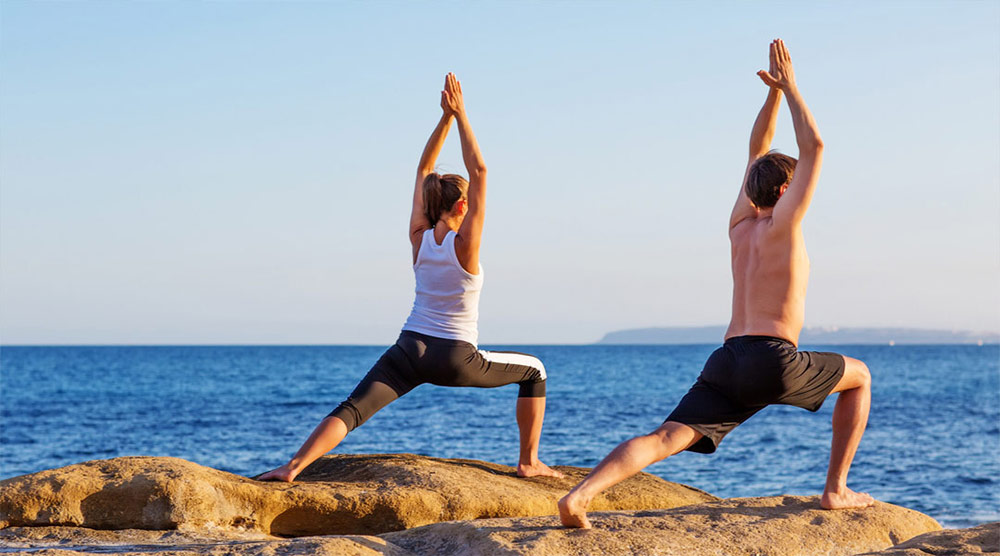 QI Flow Therapy
Based on the Presence Through Movement method developed by Kim Eng.
Simple body-based practices to help you experience the peace and aliveness of the Now. Mostly standing postures for grounding, cleansing, rejuvenating, energizing, as well as stimulating the spiritual energy of awakening.
This therapeutical practice is inspired by the ancient teachings of qigong, tai chi, and yoga. When our sense of wellbeing is compromised with stress, negativity, and fear, our bodies become contracted and energetically out of alignment. This contraction and misalignment affects us physically, mentally, emotionally, and spiritually. This therapy helps you become more aware of your inner reality, including your emotions, as well as your mind and its thought processes that may have contributed to the dis-ease. This awareness is an essential and tremendously powerful tool for achieving relief.
"Some of the poses in this practice are similar to yoga postures. However, it is important to note that these movements are not about precision and perfect alignment, but rather more about feeling Qi in the body, and connecting to the formless source of all Life. You can take this practice and make it your own! By doing so, you may experience healing on many levels of your Being."
Frequently Asked Questions
This therapy is very accessible, and it is suitable for everyone – even for those who never tried anything like it before.
1. Relaxation and lasting inner peace
2. Releasing stress and anxiety
3. Health matters
4. Healing from grief
5. Exploring the transformative capacity of acceptance
6. Recovery from narcissistic abuse
7. (Re)discovering the tremendous power within you
8. Conscious manifestation of a wish
9. Experiencing the joy of simply Being
All WellBeing Coaching sessions are in English, Dutch or Serbo-Croatian language, but the essential benefits of each of these therapeutic methods go beyond words – or level of language proficiency. It is just as useful for those who have a limited vocabulary in any of those languages.
All individual or group sessions last 60 minutes. The sessions take place at the company location in Old Hersonissos, as well as in the beautiful tranquil nature of Crete, or at your (vacation) residence / lodging. Additional transportation costs may apply.
Online therapy sessions via Skype are also available.